Pre Marriage Counselling
Marriage is a beautiful relationship which needs utmost care and nurturing. It needs to be handled calmly with great sensitivity. We recognize this and help the couples to explore their relationship issues and to set themselves up for a happy and satisfying future together through our pre-marriage counselling sessions.
Many couples are caught up planning their weddings during the early stages of their relationship when they are over flooded with positive feelings for each other. With our top marriage counselling sessions, we give the couples an insight into where their relationship might be heading in the wrong direction and ensure that they are able to deal with all the conflicts that may arise in their relationship later, whether it is about decision making, assertiveness, intimacy issues, commitment issues or anything else. We equip the couples with better communication skills and ways to resolve differences quickly through joint and individual sessions from our best marriage counsellors.
Relationships that we yearn out for are not found but co-created together over time with commitment, trust, and the willingness to be together. Pre marriage counselling is an opportunity that helps to actually strengthen the connection between partners and build a strong, conscious foundation for marriages.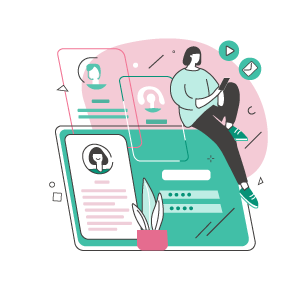 Online Sessions
Follow Up Sessions
Chat with Us
Take the first step to a better you!